More Books for Cooks
Submitted by HedonisticHiking on 16 Jun 2021
Two recently-published new cook books came to our attention in the last couple of weeks so we thought we might share them with our Hedonistic Hiking readers.  
The first, by food writer and chef Ross Dobson, is called simply: Australia The Cookbook.   It is an ambitious project as it explores three main historical eras from First Nations cooks and their knowledge of native Australian ingredients, through the Anglo period when colonists craved and recreated the food of home, up to the huge variety of multi-cultural influences in cooking which exist today.  It has always been a difficult issue to define authentic Australian food but this book goes a long way to answering that question.  It has over 300 recipes for home cooks to get their teeth into, and is an interesting read for keen cooks wherever they live in the world. This book is published by Phaidon.
On our South West Coast and Grampians tour we visit Budj Bim, the first site in Australia recognised specifically for its cultural significance to the First Nations people, and we have the chance to join in a lunch prepared by the park rangers who also talk about and explain their culinary traditions.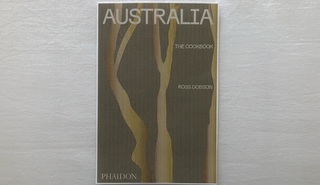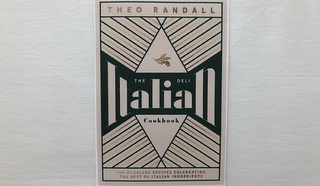 The second is by world-renowned chef Theo Randall and is called The Italian Deli Cookbook. The world's love affair with Italian delis goes back many years and Italians all around the globe have taken their very best produce with them to delicatessens from Sydney to Brooklyn. The book showcases delicious family recipes made with easily accessible ingredients such as cured meats, smoked fish, jarred vegetables, vinegars, olives, pasta, pulses, cheeses and wine. There is stunning photography throughout the chapters as well as a directory of classic delicatessens worldwide, so it doesn't matter if you live in the US, UK or Australia to really enjoy these recipes. This book is published by Quadrille Publishing Ltd.
Many of our Italian tours include cooking classes and tastings of chocolate, truffles and olive oils.   For a real hands-on experience take a look at our Wilds of Abruzzo, Tuscan Harvest and Jewels of Piedmont tours!