A Week in Pictures
Submitted by HedonisticHiking on 15 May 2022
We have just completed our first tour in Italy for over two years, and it was our inaugural Etruscan Trails in Central Italy tour.  This 8-night tour starts and finishes in the Eternal City and follows in the footsteps of the Etruscans - an ancient civilization which populated the centre of Italy long before the Romans. We visit UNESCO World Heritage tombs, walk along sunken Etruscan roads and explore the outstanding towns of Civita di Bagnoregio and Orvieto which were both important Etruscan settlements. Our hikes take us through the rolling landscape of central Italy, with its olive groves, cypresses and vineyards as well as to the tranquil waters of Lake Vico and Lake Bolsena. We finish in the Val d'Orcia, a strikingly beautiful valley in the southern part of Tuscany and home to some of Italy's most celebrated wines.  On the basis that a picture is worth a thousand words, here is our record of a wonderful week.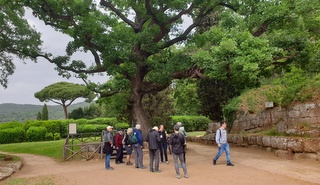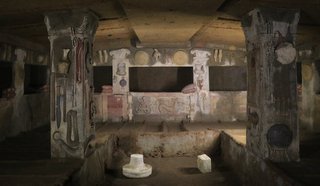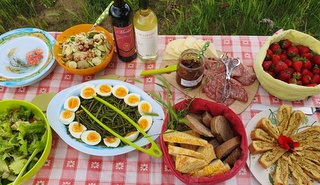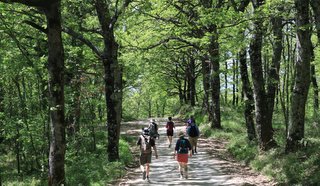 Visiting the Etruscan tombs at Cerverteri, enjoying al fresco lunches and walks in the shade of the woods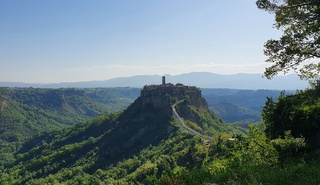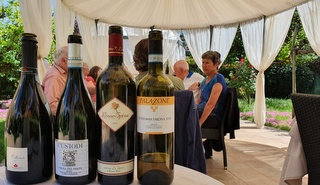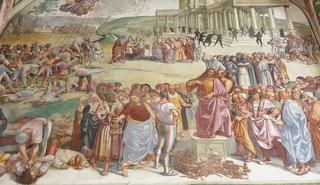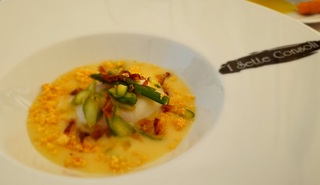 The approach to Civita di Bagnoregio, the beautiful frescoes in Orvieto Duomo and a long lazy lunch in Orvieto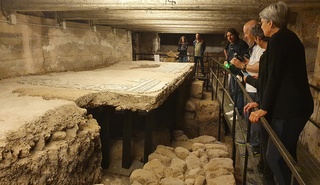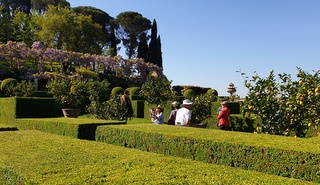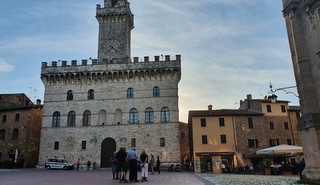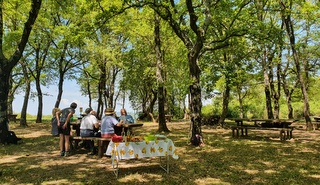 Visiting La Chiesa di Sant Andrea, the gardens at La Foce, Montepulciano and a delicious picnic of local produce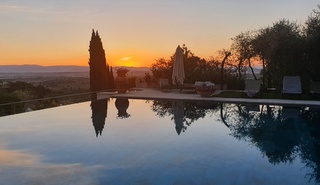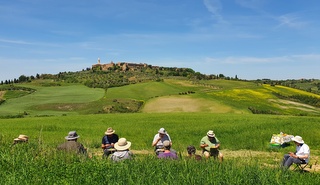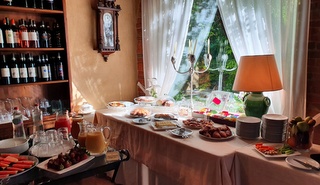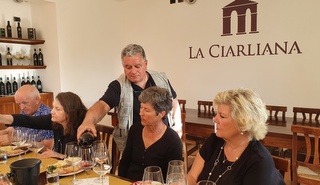 Villa Cicolina, our base in Montepulciano, lunch with a view across to Pienza and wine tasting at La Ciarliana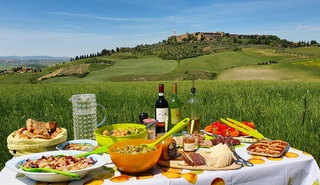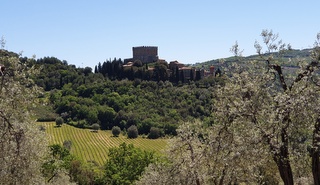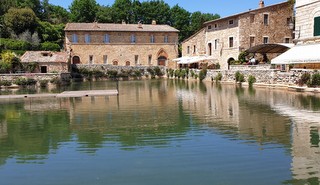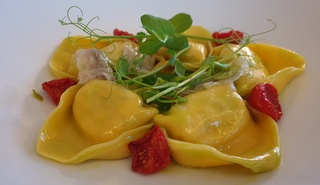 Picnic in the Orcia Vallley, a view of Ripa d'Orcia, the thermal waters at Bagno Vignoni and little Tuscan pasta!
This wonderful itinerary is scheduled to run next year from May 12th - 20th.  Get in touch now to book your spot!