A Hedonistic Christmas
Submitted by admin on 28 Dec 2012
So, ever wondered what Hedonistic Hikers do for Christmas? They pack a tent, load up with great food and wine, throw their hiking gear in the 4WD and head for the mountains. This year Mick and I spent four days, just the two of us, exploring the Alpine National Park, camping on the shores of beautiful Lake Cobbler, cooking on the campfire and hiking on Mount Cobbler and the Australian Alpine Walking Track.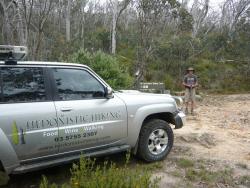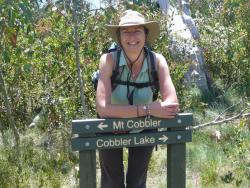 On Christmas Day we woke up to berry pancakes and a glass of Bucks Fizz, with a bottle of King Valley Prosescco which we picked up from the Dal Zotto's on our way up here, before hiking 15.5 km from the shores of the lake up to Mount Cobbler. Some of the peaks in this area have the best names like Mount Speculation, Mount Buggery and Mount Despair, and when you are up there you can begin to see why!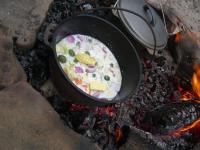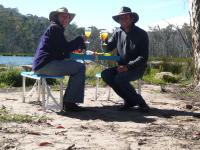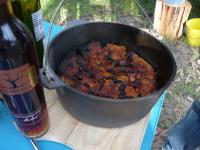 All our meals were made on the campfire and our menus included poussin made with ginger and chilli, smoked cod, bread and butter pudding and even bacon and eggs for breakfast on Boxing Day!    Much of the time we had the place to ourselves, but a couple of evenings we came across fellow explorers and shared a glass by the fire.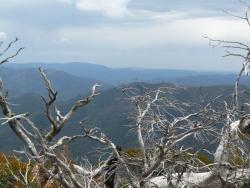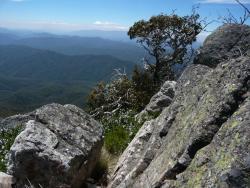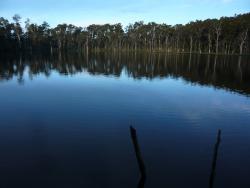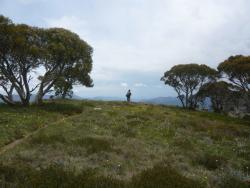 From Mount Cobbler, at just over 1600m, there are spectacular 360 degree views of Mount Buller, Mount Buffalo and Mount Hotham and at this time of year the temperature is perfect for walking during the days.  The evenings did get cooler as by the lake we were already at 1200m and, on Christmas night, it dropped down to 6 degrees so we needed our fire to keep warm.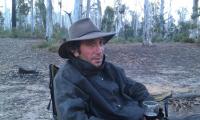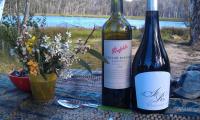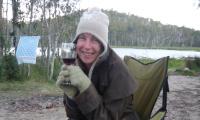 Full of Christmas spirit, we washed down our meals with some of our favourite local wines, many made from Italian grape varieties, such as Penfold's Cellar Reserve Sangiovese, Chrismont's Nebbiolo from the King Valley and Campbell's Rutherglen Muscat.

We had lots of time to enjoy the peace and quiet and amazing scenery, reflect on the last year and make plans for 2013.  It was a truly hedonistic Christmas, devoted to all our favourite things in life, and we loved every moment of it.   We have come back to work with batteries re-charged and raring to go!   We wish everyone a happy and prosperous new year and look forward to seeing you in 2013!