On the trail of Ned Kelly and Nebbiolo wine
This itinerary offers a great weekend of hiking and exploring one of the most historic towns in our area. Beechworth is North East Victoria's best-preserved gold rush town and is famous for its fine selection of cafes and restaurants, shops and galleries. The itinerary has two hikes which take us off the beaten track to the Chiltern-Mt Pilot National Park and through the area's prestigious Nebbiolo vineyards. We dine in two of the town's most popular restaurants, including the multi award-winning "Provenance", regarded as one of the best regional restaurants in Victoria, and have the opportunity to taste some of the area's finest wines. Beechworth is an easy drive from Albury airport and around three and a half hours from Melbourne. Choose where to stay from an amazing selection of local accommodation and why not extend your stay to visit other highlights of this beautiful part of Victoria?
We are a small team and do not run every tour each year.  There is no scheduled departure for this tour at this time.
What's Included?
Two professional guides to look after your every need
Two fully-guided hikes
Free transfers to and from your accommodation in Beechworth
Dinner on both evenings with excellent wines
Picnic lunches on Saturday and Sunday
Tasting the Nebbiolo wines of Beechworth's premier winemakers
Comprehensive pre-trip information
Your Health and Safety
See our new protocols to ensure the safety and wellbeing of both our guests and HH staff.
Tour Highlights
Exploring beautiful Beechworth, its gold rush history and its vineyards
Hiking in the footsteps of local outlaw Ned Kelly
Fabulous degustation dinner at award-winning Provenance
Walking/Terrain
Terrain: Good trails, some short climbs and descents
Shortest/Longest Day: 6 -15 km
Good trails, some short ups and downs, approx 9 km.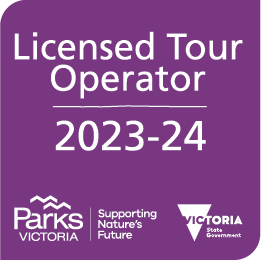 Accommodation
This weekend you have the choice of where to stay and you can book and pay for rooms directly with the accommodation, and here we have more details of all the places we are recommending in the area. You could of course book other hotels further afield but we would not be able to offer free transfers and you would need your own transport to get to and from Beechworth.
Why not take a little longer and spend some time exploring north east Victoria?  We have more ideas on what to see and do in our beautiful and historic part of Australia.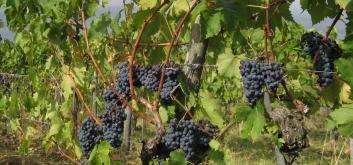 Learn more about our Victorian hikes