Italy launches the Path of the Parks
Submitted by HedonisticHiking on 16 Jun 2020
For those of us for whom hiking in Italy is a dream activity, there is good news on the far horizon!  The Italian Ministry of the Environment and the Italian Alpine Club have joined forces to collaborate on the creation of the Path of the Parks - known in Italian as Il Sentiero dei Parchi - a hiking trail which will connect all 20 Italian regions and include all 26 of the country's official national parks.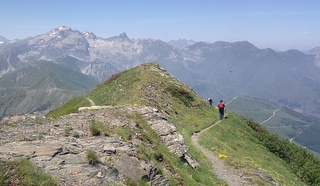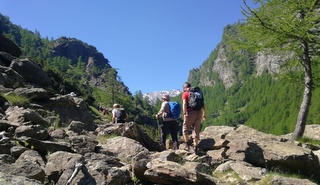 Over the next ten to fifteen years an investment of 35 million euros will be spent on the maintenance and enhancement of the path networks as well as the sustainable development of the protected areas. In the wake of the COVID crisis, people around the world have reconnected with nature and rediscovered the pleasures of walking in the great outdoors, so the timing of this announcement could not be better. The project will give a real boost not only to sustainable tourism in these protected rural areas, but also to the conservation and management of the flora and fauna in the parks.
The new Path of the Parks will include much of the existing Sentiero Italia which crosses the entire Apennine ridge, taking in the islands and the southern slopes of the Alps, but the idea is that it will be extended to touch all 26 national parks, from the Gran Paradiso in the north down to Mt Etna on the island of Sicily.  The plan is that hikers on the trail will be given passports, in a similar scheme to the Camino di Santiago, so that the completion of each section of the trail is formally recognised.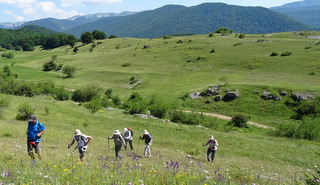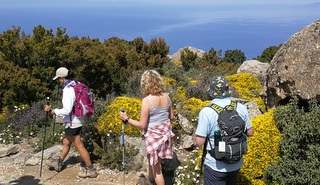 Many of our hikes in Italy already explore the network of national parks, but it will be a fantastic challenge to complete them all and one that we at Hedonistic Hiking will be keen to take up!