Sweet Sulmona
Submitted by admin on 11 May 2013
Nestled in the stunning peaks of the Majella National Park is the charming town of Sulmona, one of the prettiest in all of Abruzzo.  Framed by dramatic mountain scenery Sulmona has a population of around 25,000 but has a reputation across all of Italy and beyond for the production of the country's finest sugared almonds, known in Italian as "confetti".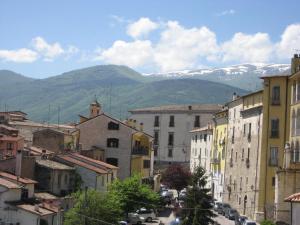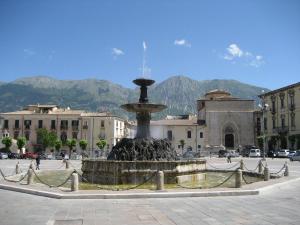 It's an industry which dates back to the 15th century, although at that time sugar was an expensive commodity and in short supply, so local almonds, beech nuts and hazelnuts covered in the priceless sweet coating would have been a luxury item enjoyed by the privileged few, and presented as gifts on special occasions.
As sugar became more available in the late 18th and early 19th century production increased and the processes started to be mechanised. Today the sweets are still made in rotating copper basins with the sugar being blended with syrups, aromas and colourings before the nuts are dried, polished and packaged.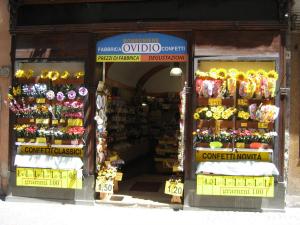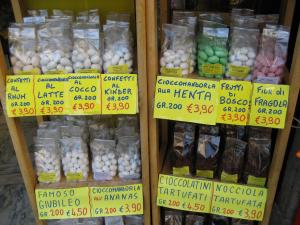 There are a huge number of flavours and colours and the tradition became a specialist decorative art - the almonds are tied together with silk thread to make flowers and bouquets.  The main thoroughfare in Sulmona, the Corso Ovidio, has many shops selling the eye-catching brightly coloured candies and there is even a museum in the Mario Pelino Confetti factory dedicated to the sweets.
Confetti today can be eaten at almost any important event, from weddings, the birth of a baby, graduation or anniversaries and Sulmona remains famous across the country for these and many other sweet treats including chocolate, nougat and pastries.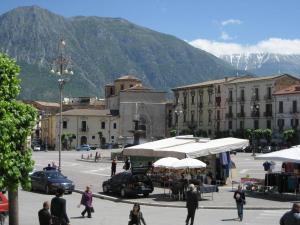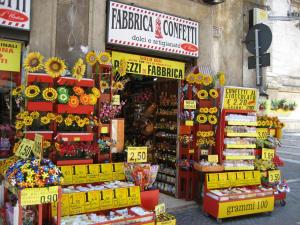 Groups who walk with us on our Wilds of Abruzzo tour have the chance to explore Sulmona and taste some of these very memorable local specialties.