Accommodation in and around Bright
There are many wonderful options for overnight accommodation in and around Bright and below are some of our personal favourites.  Our meeting point for several of our experiences is the Alpine Visitor Centre, 119 Gavan Street, Bright.
On Gavan Street right on the edge of town is the Bright Colonial Inn Motel run by Kate and Joe Tracy.  18 ground floor units set in attractive gardens with a small swimming pool.  This accommodation offers great value and is perfect for solo travellers too.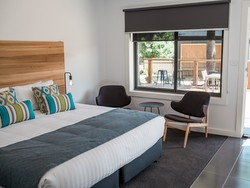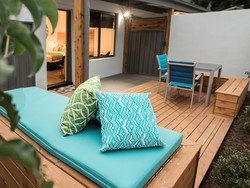 This is a stylishly-appointed three bedroom house with a well-equipped kitchen, great outdoor eating area, parking and a garden which leads down to the Ovens River for a refreshing dip on a warm day.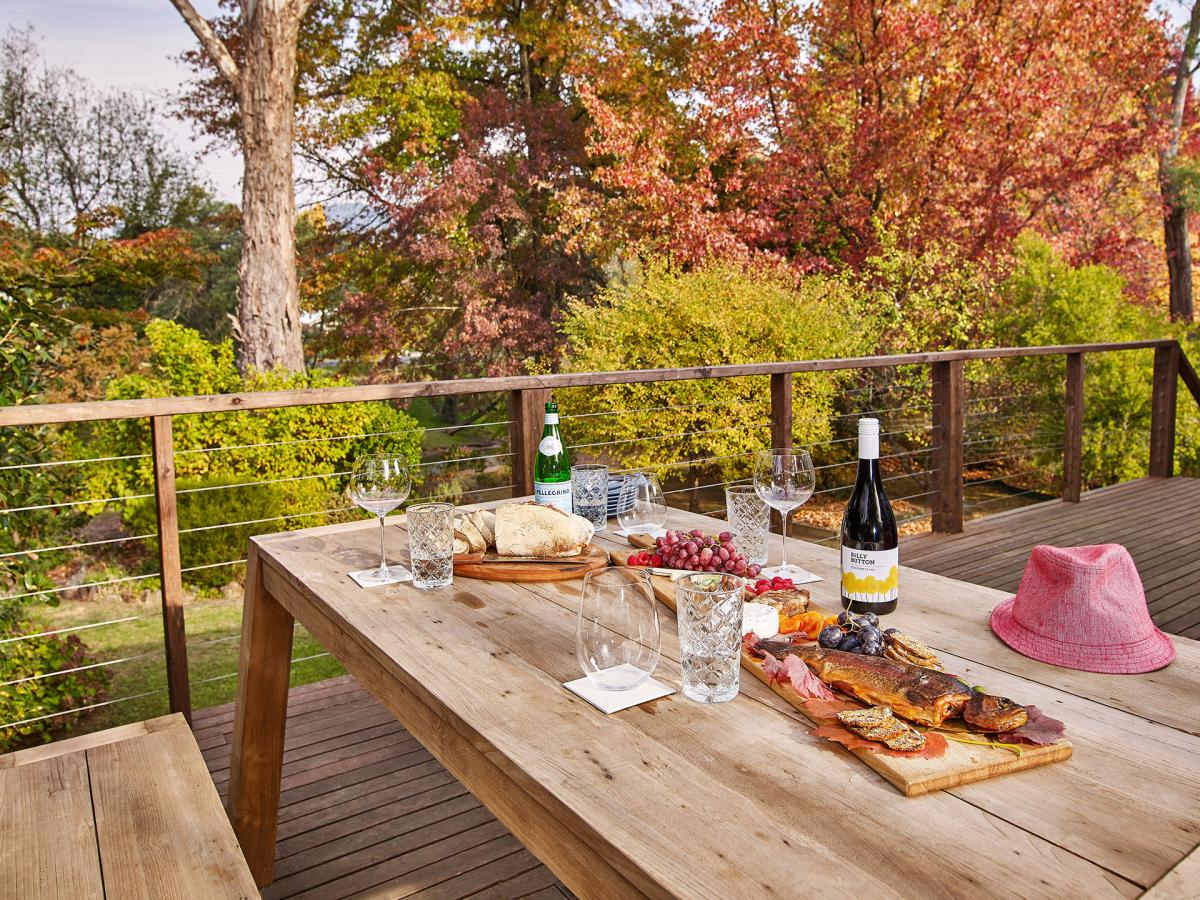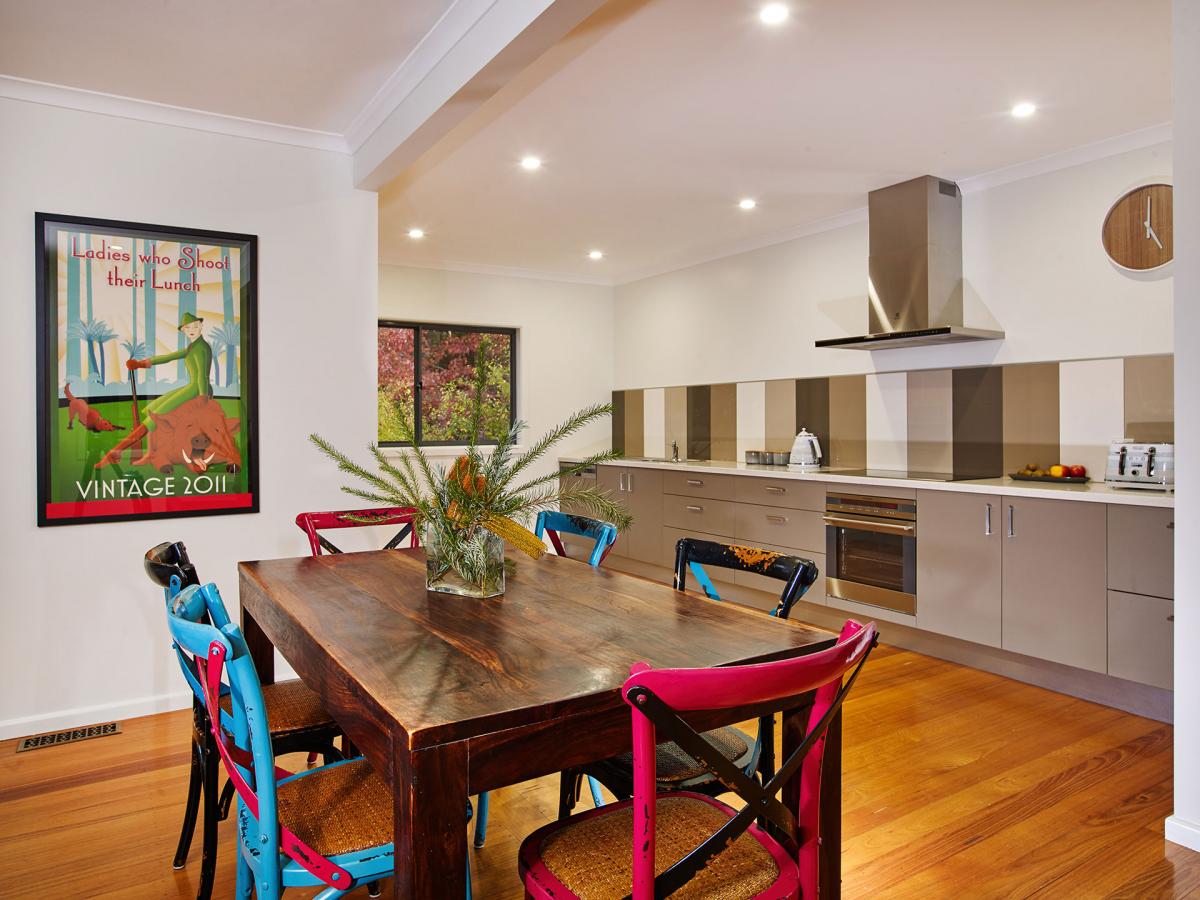 Nestled on the banks of the Oven's river in the village of Porepunkah, this new, architecturally designed, 3 bedroom property offers a tranquil setting within easy reach of Bright.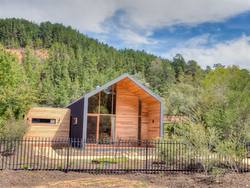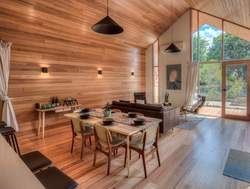 This luxury retreat is a collection of stand-alone studio lodges, designed for couples, in the heart of the Buckland Valley a few kms from the centre of Bright.  It has unparalleled views across to Mount Buffalo.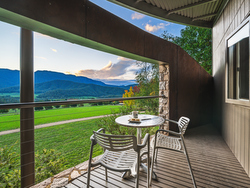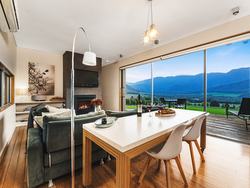 Bright Bliss has four lovely properties in the heart of Bright, two of which are houses next door to eachother, each with two double bedrooms, known as Bright Bliss and Next to Bliss.  All are stunningly decorated and beautifully appointed.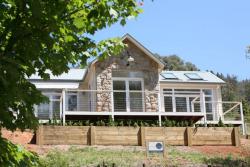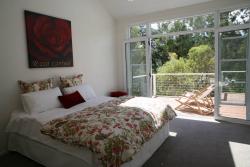 Situated in the heart of Bright's food, wine and distillery district, these brand new designer town houses offer the ultimate in luxury comforts married with individual collections of fine Australian art prints by celebrated contemporary artists.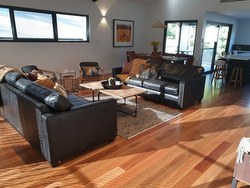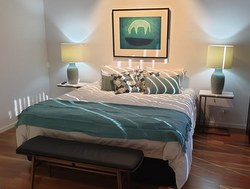 Alegria and Chapter 11 Delaney
These two stunning town houses are next door to eachother and 5 minutes walk from the very centre of Bright.  Each has three beautiful bedrooms with ensuite facilities and each is equipped to the highest possible standard with a deck for outside eating. These would be great for groups of friends. For bookings visit Alpine Valley Getaways.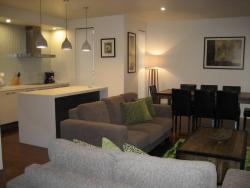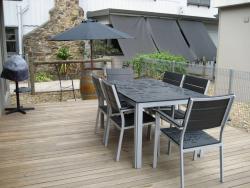 Alpine Valley Getaways offers a wide range of ideas for accommodation in the areas in and around Bright and is worth a look if you have time to explore the region a little further.  You can also visit the accommodation listings on Bright's own visitor website.