Eating in Eataly
Submitted by admin on 3 May 2012
As if we hadn't eaten enough delicious food on our Culinary Tour of Northern Italy, we stopped on the way home to Siena on the edge of Turin to visit Eataly, a "supermarket" which celebrates the highest quality produce from all over Italy and champions small artisanal producers who still follow traditional methods.         
The shop in Turin was opened in 2007 and was fully supported by the Slow Food movement, and its success has been a phenomenon - there are now eight shops in Italy including Milan, Bologna, Rome and Genova, as well as a store on 5th Avenue in New York and six more shops located across Japan.  The brand Eataly is growing all the time, with on-line shopping available through the websites, cookery schools and a dedicated TV Channel.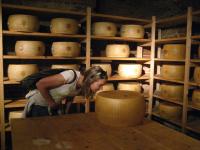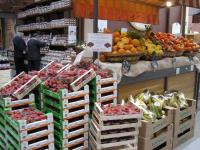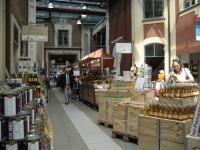 As well as buying the produce, you can also eat it in store;  mini stalls are set up serving fish dishes, meats and cheeses, vegetable menus and pizza or pasta.  This is as far as its possible to get from fast food and we found it a fascinating shopping and dining experience.  We would strongly recommend anyone on our tours who has a little free time in Turin, Milan, Bologna or Rome to visit.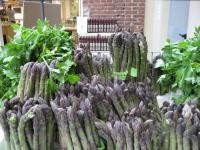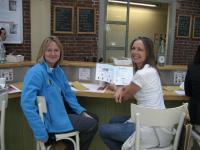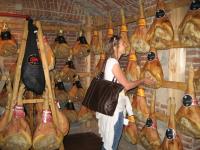 To find out more about Eataly you can visit their website at www.eataly.it   Buon appetito!