Accommodation in Whitfield
There are some delightful options for overnight accommodation in Whitfield and here are our best recommendations. We can guarantee transfers to and from all the places listed below but, if you choose another option further afield, please be aware that you will need to use your own transport.
The ideas below would be fun for one couple, or a small group of friends wanting to share together.
No 1 Bakery Lane - Whitfield
This pretty cottage belongs to the Dal Zotto winemaking family and is in the centre of Whitfield, just a short walk from the Dal Zotto Cellar Door.  It has three bedrooms and two bathrooms.
Casa Luna - Myrrhee
In the village of Myrrhee, close to Whitfield, Casa Luna is the perfect mix of luxury accommodation and  Italian-inspired regional food.  We have dinner here on the Saturday night of our weekend of Hiking in the King Valley.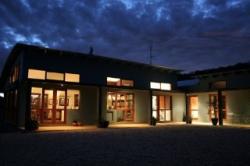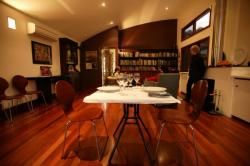 Jessie's Creek Cottage - Whitfield
Situated right next door to No 1 Bakery Lane is Jessie's Creek Cottage - also with three bedrooms and two bathrooms - and state of the art facilities.
Lusso KV - Whitfield
Lusso KV (Italian for luxury) in the King Valley offers brand new accommodation in a two-storey loft, with a sleek industrial style and historical tobacco kiln entrance as a feature associated with the King Valley. Sleeps 8 with minimum two night stay.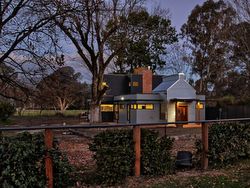 Whitty Cottage - Whitfield
This cottage is also along the same road as No 1 Bakery Lane and Jessie's Creek.   It has three bedrooms, one bathroom and a pretty garden with a sunny veranda.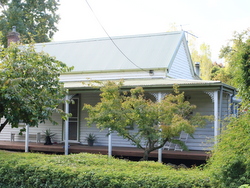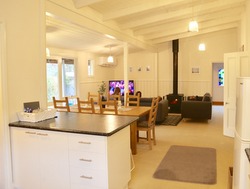 A three bedroom rural retreat on the Mansfield-Whitfield road.  Spacious living room and undercover parking.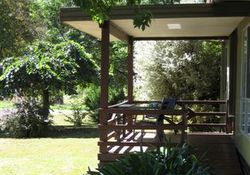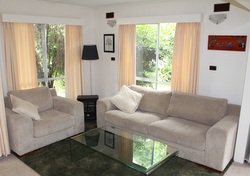 A three bedroom cottage on the Wangaratta-Whitfield road. The house has been tastefully renovated combining modern elements with original pieces dating back eighty years.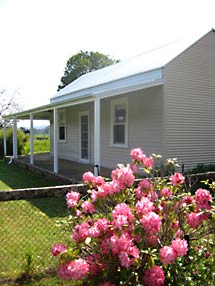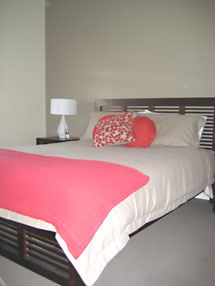 Pizzini's Vineyard Accommodation
A two-bedroom comfortable self-contained cottage next to the Cellar Door on the Pizzini family-owned winery in the King Valley.
On-site accommodation, caravan and camping, powered and unpowered sites in the peaceful surrounds of the Upper King Valley near the King River and Lake William Hovell.