2018 Australian Information Evenings
If you've been on a Hedonistic Hiking holiday before and are dreaming about where to go next, or you've thought about booking but haven't got around to it yet, or you have friends who you think would enjoy our walking tours then pop these dates in the diary NOW!
Once again we are running free Information Evenings in Australia to tell you about our fabulous selection of tours for 2018/2019.  Come and chat over a glass of wine and a few nibbles, enjoy a brief presentation and afterwards we will be more than happy to answer all your questions.
    
Tuesday 6th February 2018
Active Travel
Unit 133, Mode 3
24 Lonsdale Street, Braddon, Canberra
Tel: 1300 783 188
6 pm - 8 pm  Presentation begins 6.30 pm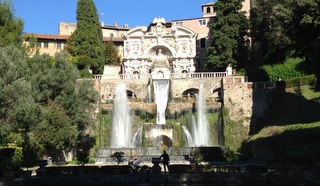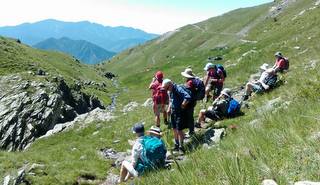 Thursday 8th February 2018
Mary Rossi Travel
Suite 205
40 Yeo Street,
Neutral Bay, Sydney
Tel: 1800 815 067
6 pm - 8 pm  Presentation begins 6.30 pm
There is no charge for attending but, as this is a catered event, please book your place by calling Jackie on 03 5755 2307 or emailing her at info@hedonistichiking.com.  We'd love to see you there!